Our Young Adult Ministry at Sunnyside is encapsulated in three different areas...
Upcoming Events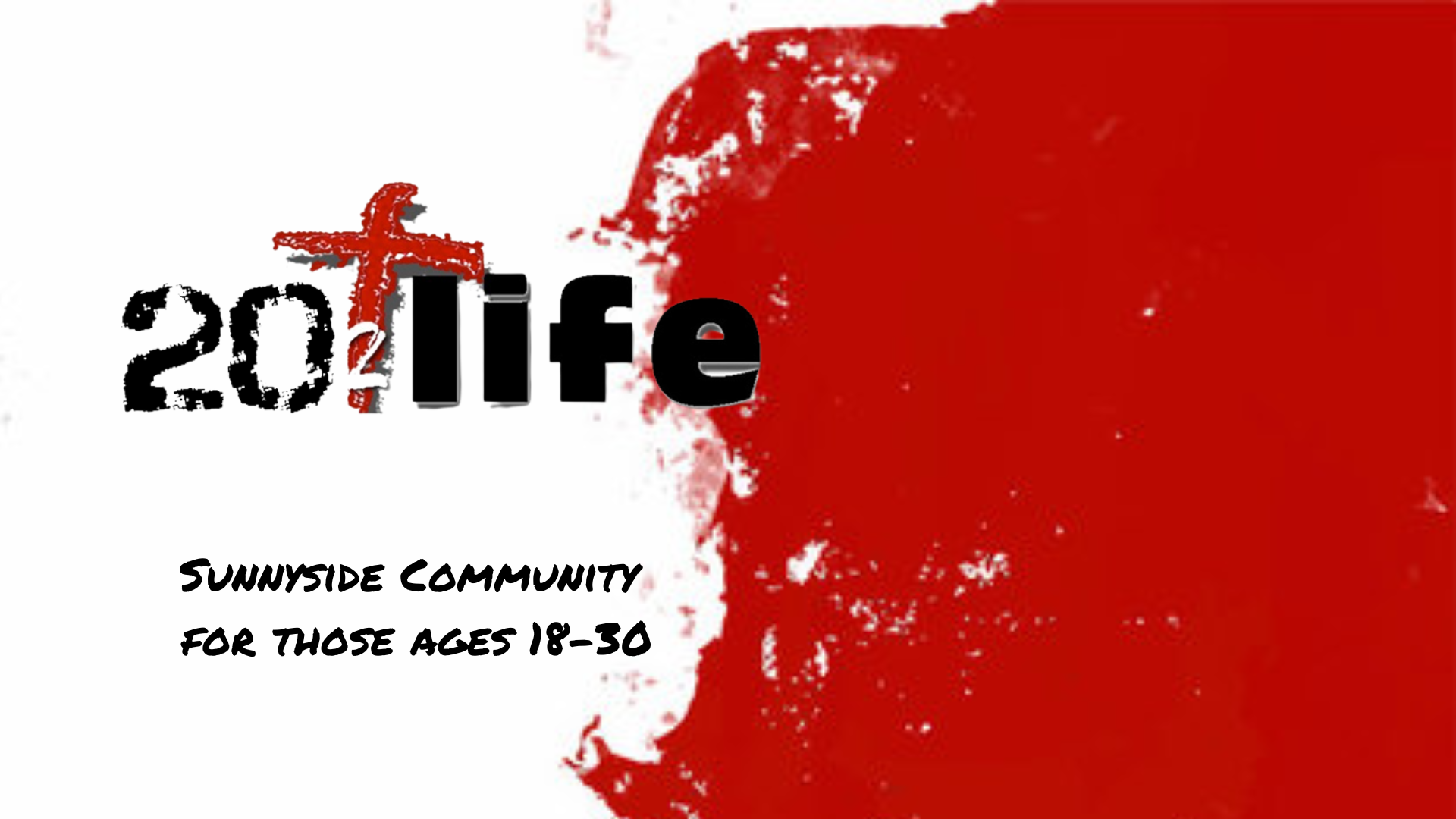 20 to Life is Sunnyside's Young Adult Community for those ages 18-30.
The name 20 to Life serves as an explanation of our life with Christ. In our 20's we move out on our own and put down roots where we are now building our own faith and then spend the rest of our lives living for Christ.
We meet the 1st and 3rd Friday of each month at 6:30pm for our Friday Night Gatherings. These are a time of peer led discussion, small groups, prayer, checkins, food, and hanging out.
Then once every two months we hold a Social Event either at the church or in the community. Past events include: Escape Rooms, Hikes, Apple Picking, Skating, Scavenger Hunts, Bonfires, Beach Days, Christmas Party, etc.
We meet in the Sanctuary in a modified coffee house setting where anyone can come from the community to come alongside one another and support each other in life and our spiritual journey!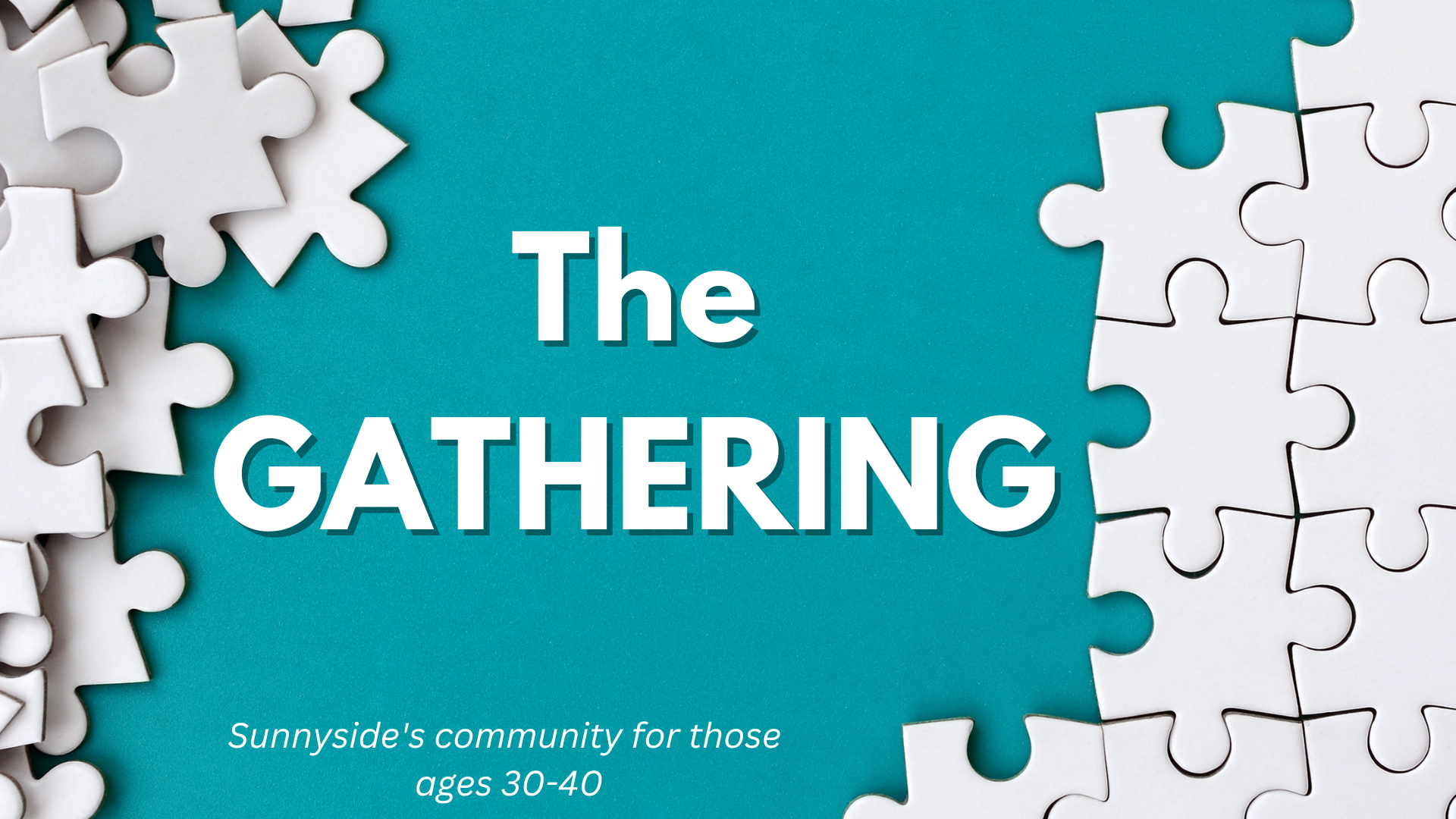 The GATHERING is Sunnyside's Young Adult Community for those ages 30-40.
This is a space where those who are 30 to 40 can GATHER with those in their demographic to talk, hang out, play games, and just kick back and catch up on life together. We meet the 4th Friday of each month at 7pm.
(Childcare is provided)

Community Study Cafe
The Community Study Cafe is a place where students can gather to study, to read, or just to have conversation. A place where the coffee is FREE and the atmosphere is quieter than your usual coffee place.
When: Thursdays and Fridays 1:00pm-3:00pm
from October 5-December 15 & January 12-April 26